John Thomas Hunter McDonald from Grafton bought Crisfords Pharmacy in Casino in 1928. John Black, the current owner, bought McDonalds Chemist, in December 1986 and in 1997 relocated the business to larger premises at the current location 83 Walker St which was previously the Marble Bar Café – a business operated by his family for almost 40 years and a place he called home.
McDonalds Pharmacy established in 1928 is dedicated to your health and wellbeing. We have a great team that has developed an excellent service culture over the last 90 plus years of servicing the people of Casino and District.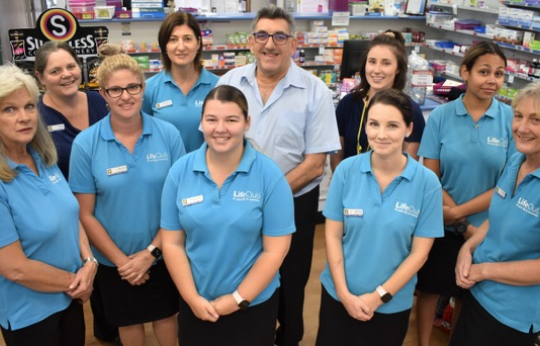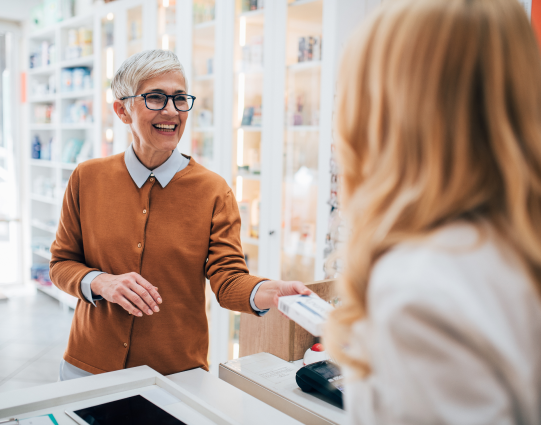 We offer a wide range of services to help make your health journey as easy as possible. Our services give you the opportunity to chat to a healthcare professional about your concerns while getting expert advice on how to improve your health.